10 tags
NOTA March Open Read ft. Hounds Before Lions →
NOTA March Open Read ft. Hounds Before Lions -Beer. -Local Music. -Local Words. -$1 Buttons. - PASS AROUND POEMS. -Very nice people. Check out Hounds Before Lions Sign-up sheet will be provided for those who would like to share their words. TELL YR FRIENDS. ♥, NOTA
NEW NOTA WEBSITE →
<3 <3 <3
NICKI FOREVER →
Volume One NOTA Music Article! →
The lovely folks over at Volume One recently contacted us about our addition of music to NOTA, visit this link to read it! <3
3 tags
The Things Enrique Iglesias Does
How does the word "tongue-lashing" make you feel? Does it remind you of that wonderfully awkward mistake last Friday? Does it remind you of a mosh pit filled with drooling muscles? It reminds me of the strong urge I get.  I want to peel back my eyelids and eat them, one after.  Squish.  Slurp. After the eyelids, I pluck out my eyelids. (Eyeballs?) Like grapes! Grapes make you...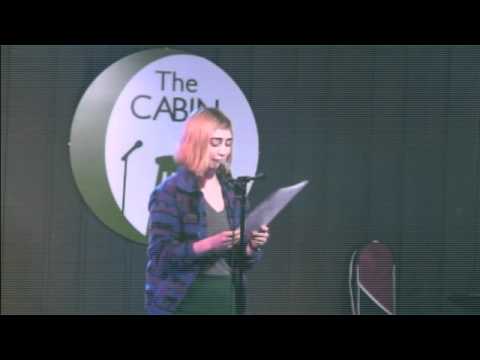 Grosby's Fart
As I was walking through the laundry room I saw a stack of old belongings. Longing for dirty thoughts of wrong things, the mages of distant lands loom in the distance. Like the stained bottoms of beautiful lingerie, like the empty wine glasses the morning after, like the clean dishes, still sitting unused on the kitchen table. I waited to be useful again. But instead I was Ann Coulter. I...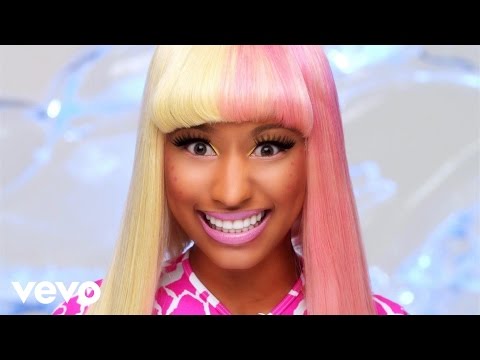 Over 100 Submissions last night!
Awesome art. Awesome people. Gonna be good.
Article about NOTA in the Spectator! →
10 tags
SUBMISSIONS
ART: Wednesday, October 5 at 6:00PM (voting is from 7:00-9:00PM) in HFA room 301 MUSIC: Wednesday, October 5 - 26 :: submit digitally (mp3) to uwecnota@gmail.com LIT: Friday, October 7 :: get info here on how to submit
nota spring 2010 art submissions
received over 140 submissions. excellent variety of media.
UPDATE!
Pick up your copy of the Fall 2009 issue of NOTA. They are distributed all over UWEC campus as well as the Eau Claire community. Another note: Art submissions for the spring issue were held last thursday and we had a record number of artworks submitted. We saw a lot of awesome work. Thanks to everyone who came and participated.
the fall 2009 nota is like a month away,
find oneself hungry enough to move through the house at night find oneself moving ones hands over the texture of wallpaper find oneself searching for light switches that were never there find oneself saying, what the fuck, too loud and like a song find oneself lost in a pitch black forest find oneself listening to the flu behind ones ears find oneself finding the computer and its internet...
back is such a germanic word, like you can just...
snow, mud, grass →
spring 09 NOTAs are here
can you feel it? the warmth of summer is blowing up from the southern hemisphere and nature is coming back to life. rabbits are reproducing like… rabbits, the grass is green again, and the dead grey limbs of trees are starting to bloom marking the long awaited end of winter.  it's also one of our favorite times of the year; the spring 09 edition of nota has arrived. grab a copy from...